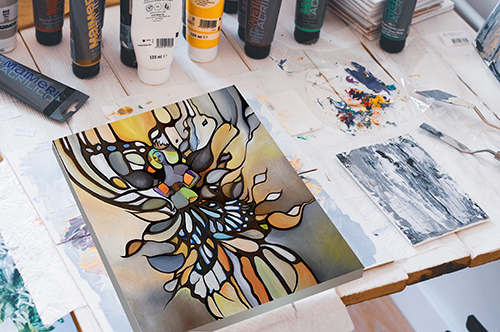 Ars Amica or an "Art Friend" is an artistic project of creating, finding, and delivering original fine art products. We believe in the power of art to inspire, change attitudes, and make a real impact through creativity and self-expression.
Our mission is to produce and deliver high-quality products and reach for a new dimension in the consciousness of our clients, but also to provide ready-to-use design content and help others to find the best way to interpret the ideas about ourselves and the world. 
Ars  Amica also provides education while making art, excellent customer service, and makes difference in people's lives. It is a place of beautiful inspirational thoughts and emotions that we can reach within us. Being creative is a way of life and not only we create art, but art also creates us.
Ana Bilic Prskalo, Artist, Graphic Designer and Teacher
Complete portfolio of Ana's artworks can be seen on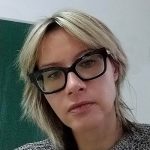 The only things that are really important are the relationships with the people we love, and those meaningful actions that we do…
We are an Online Store of quintessence and delightful fine art pieces. See a complete list of exclusive we are stocking.